Solarman Engg. Project (P) Ltd. (SEPL) made a modest start in year 1983 for manufacturing of Precision Testing Instruments for Industries and Educational Institutions. The team of engineers and quality personnel headed by an entrepreneur, who himself is an experienced mechanical engineer with a prior experience of design, development, tool room and metrological lab in Defence.The company grew and started manufacturing customized and standard testing machines including Hardness, Spring (tension/compression), Impact Testing and Endurance Testing of products. The range of products and demands of quality necessesitated a strong infrastructure backed by qualified manpower. The machines are made under strict vigil of our quality personnel besides inspection by prestigious external agencies like Lloyd, Rites and calibrated from NPL and Sri Ram Test Honge etc.

SEPL's commitment to the total quality management principles i.e. adhering to a continuous review and improvement based on the performance feedback from customers and production shops while simultaneously keeping pace with the developing trends elsewhere, enabled it to occupy the status of a globally recognized company both in domestic as well as foreign market.

Our product range includes material testing, spring making (both CNC and manual) and spring testing equipment, all under one roof.

The unit has adequate and elaborate facilities for design, manufacture, testing and calibration of all instruments for spring and other industries. The infrastructure comprises of all requisite operations to carry out processes from concept to commissioning including intensive calibration in our own labs, well equipped with standard calibrated instruments/equipments as per national and international norms.

Besides the above operations the company has an ambitious growth plan to expand its area of operations and to emerge as the valuable associates of renowned international companies.

Keeping in trend with the modern trends in the quality checks during production, the company has envisioned introduction of electronics Universal Testing Machine with sensitive electronic load length transducers with simultaneous recording and analysis facility. Also automatic spring testing and sorting machine is under development.
Quality
Quality at every step is the hallmark at HaardMaster. Right from procurement of material from reliable sources, through design, development, upto the delivery of springs to the respective plants/mills, HaardMaster ensures that quality is never compromised. HaardMaster ensures genuine quality and reliability of products, by using proper design, material selection, non destructive testing (physical, chemical analysis, ultrasonic testing etc) & stringent inspection. Latest machines are employed to produce job within the tolerance limits.
Infrastructure
The progressive growth and reputation for quality manufacturing is based upon an uncompromising dedication to quality control, coupled with modern equipment, top grade materials, performance-tested products and the work of our highly skilled technicians. HaardMaster possesses state-of-the-art infrastructure, that assures the quality of products for your plants/mills.
Clients
Understanding the importance of time in any successful business partnership we are committed to deliver our products on time to our globally spread clientele. We are committed to maintain long amicable relationships with our customers by providing them quality products and dependable services. We always look forward to enter into new business deals with serious entrepreneurs from across the globe.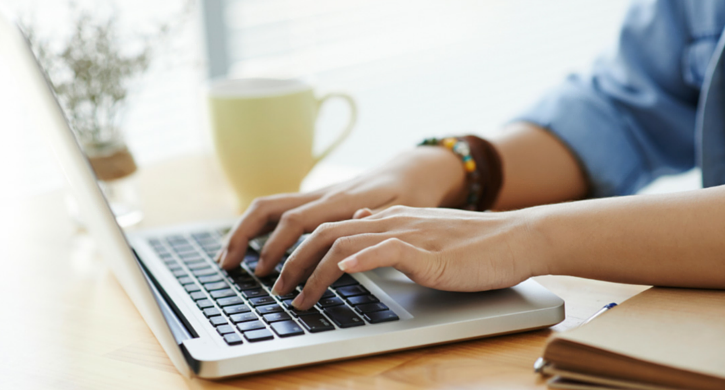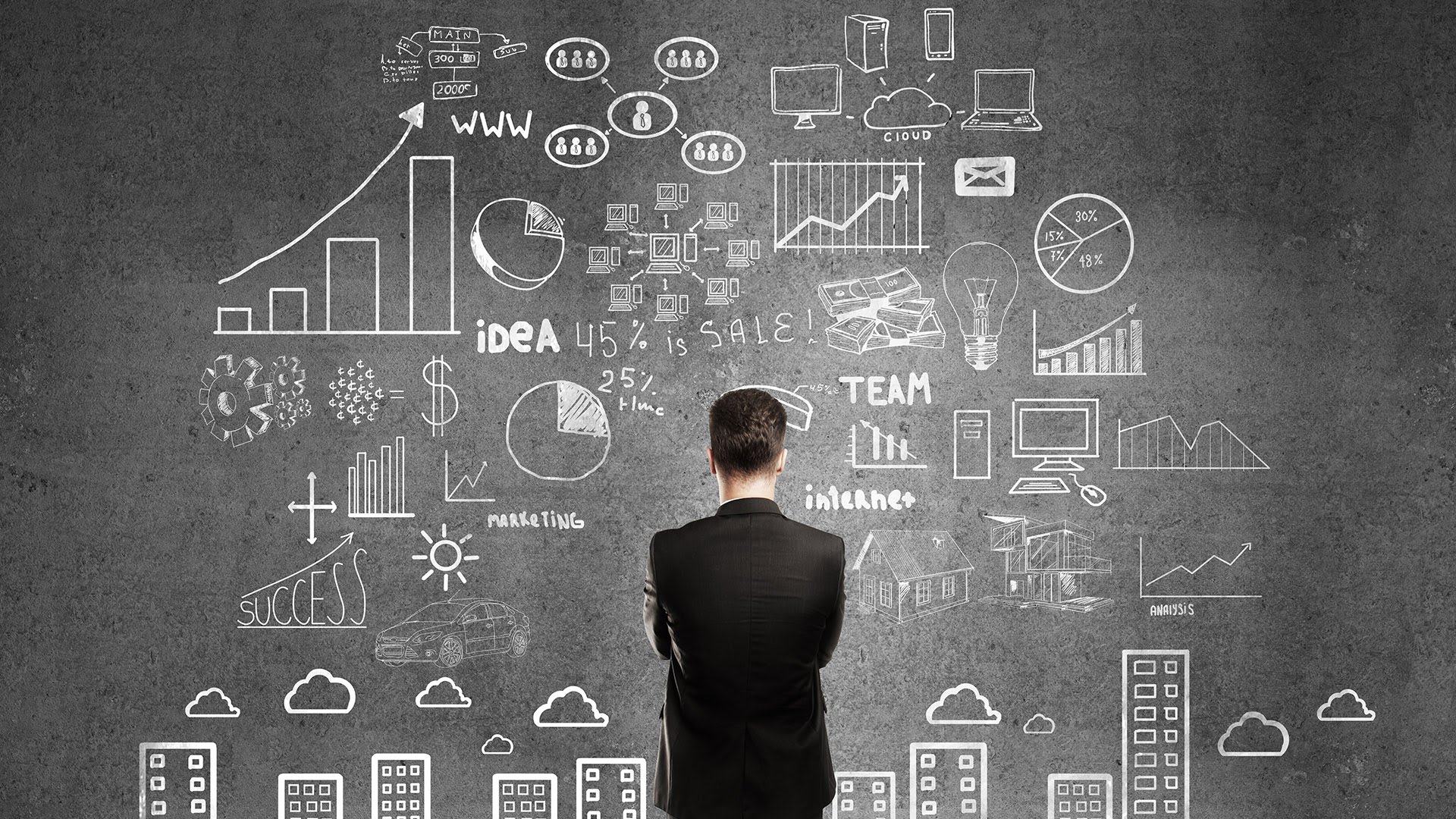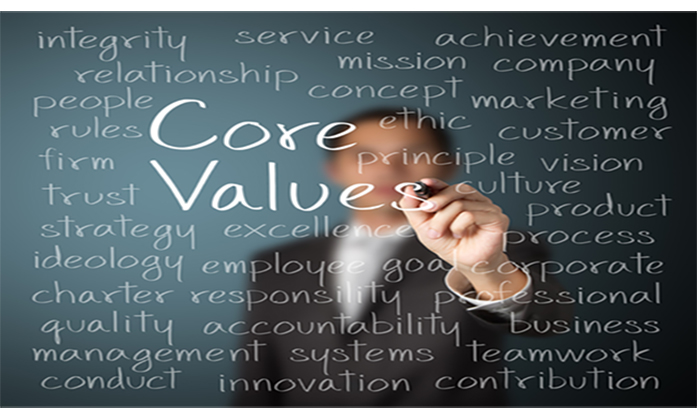 We must believe that we are gifted for something and that this thing must be attained.